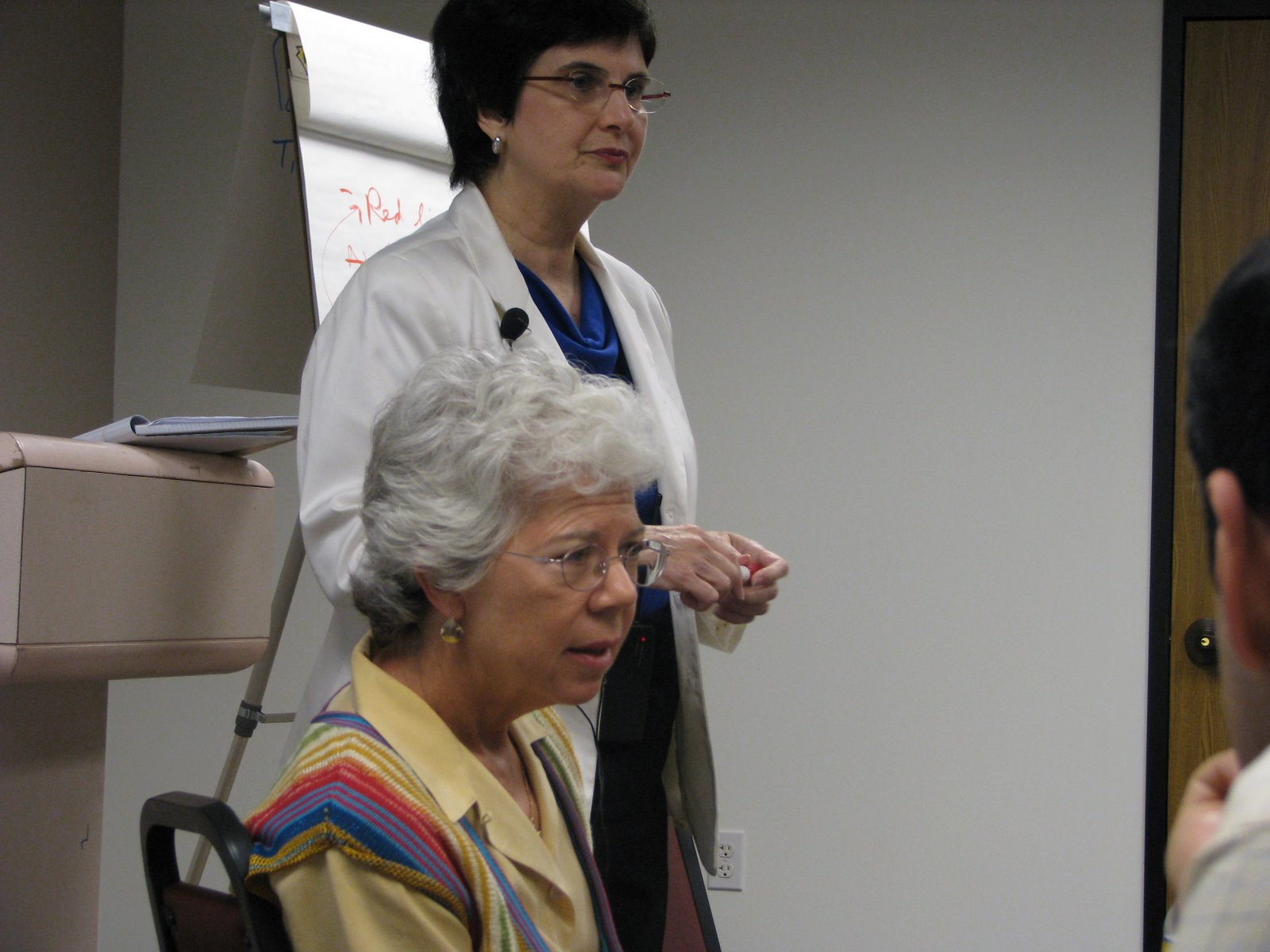 Live training—for one individual or groups up to thirty—is the best way to assimilate persuasion, consensus-building and related communication skills. Our programs are true workshops with interactive exercises that move participants beyond mere knowledge to hands-on skill.
It's like learning to drive. You don't want to start practicing on a busy freeway. You start in a safe place, like an empty parking lot or on a quiet street.
Workshops provide safe environments to practice and experiment in hypothetical situations. Then, trainees feel confident using the skills in their own real lives.
Each program is customized to suit the client's needs and concerns. For a free needs assessment, please contact us at Info@persuasioncoach.com.